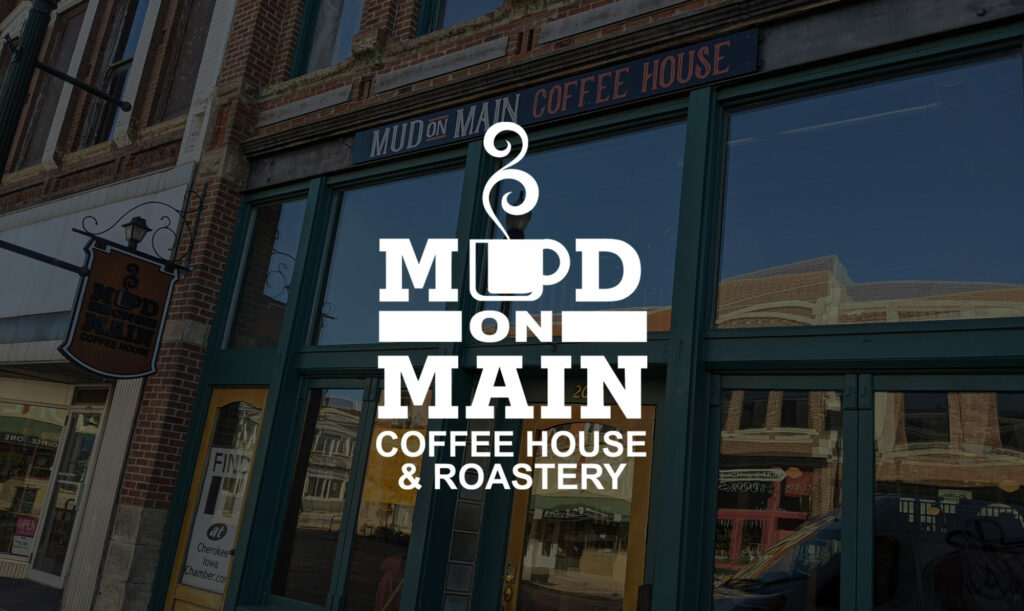 As the temperatures warm up and we start to enjoy more time outside, what tastes better on a hot day than Iced Cold Brew Coffee. At Mud on Main we locally roast our own blend of beans. Medium roasted Tanzania and Costa Rica beans are smooth but rich coffee that can be drank plain over ice or with your favorite flavor.
Where to Get Cold Brew
You can order this drink made to order at the store any time, pick up a pre-made bag of coffee to keep on-hand whenever you need a drink. You can also grab a bag of beans (we will grind in store) to take home or order online Store – Mud on Main (mudonmaincoffee.com) and brew up your own batch just way you want it! If you have never made cold brew at home, we have simple makers in-store to purchase or you can DIY simple ways to make at home.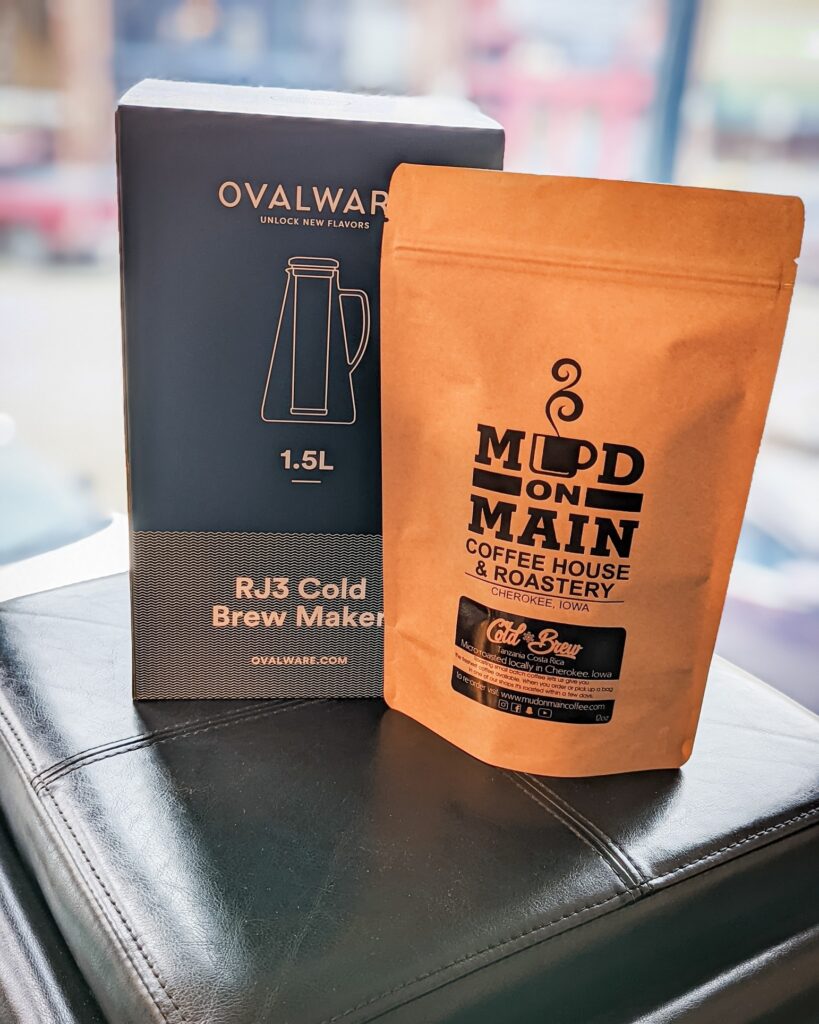 When the temperatures warm up I start drinking cold brew coffee, otherwise I'm a black drip coffee connoisseur. There's nothing better than having a cold brew with a bit of cold foam on top, this is my favorite!! I enjoy having a bag of cold brew when we travel to cattle shows or fairs; really anytime we pack a cooler in the summer! If you make it at home and keep in the fridge, filling up a tumbler for a hot summer night watching a ball game is a must.
At Mud on Main we roast all our coffee in house and that way it's the freshest possible for our customers.
Check us Out!
Come check out all we have to offer at www.mudonmaincoffee.com, Mud On Main Coffee House & Roastery | Facebook or Instagram. We have also started posting on TiTok, our staff loves to be creative and making fun videos for our followers. Come see us today, we'd love to see you!!